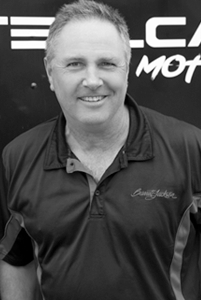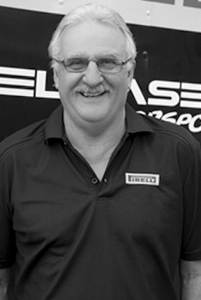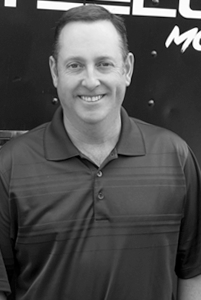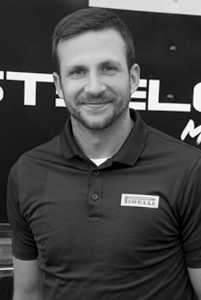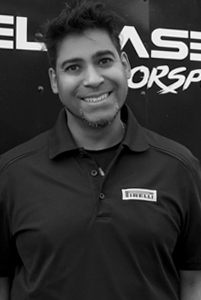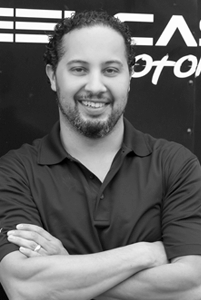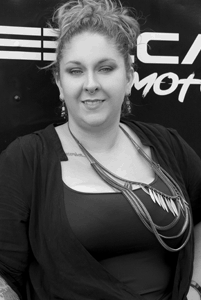 THE STEELCASE TIRES N' MAGS FAMILY

THE STEELCASE TIRES STORY
After 30 years as a crop and livestock farmer, Harold Boake decided the industry was moving in a direction he wasn't ready to follow. "When my father started the family farm, things were very different," says Harold. "You could make a decent living without having to worry about drastic changes in the market. But that all changed pretty quickly through the sixties and seventies."
With an interest in cars, Harold decided it was time to quite the farming business. He teamed up with Jim Bridgeman, whom he knew through a mutual supplier. The two of them decided the tire business presented the greatest opportunity.
"From our previous careers, we both had some knowledge about tires," says Jim. "So it seemed like a logical direction to move in."
In 1987 they leased out an 1,800 square foot unit in an industrial park in Markham. The street was called Steelcase Road, named for the office furniture company that was the biggest company along the strip. Coming up with the name Steelcase Tires seemed like the obvious choice.
"We had one bay and sold just one line of tires", says Harold. "I don't even want to think about how many hundreds of wheels and tires Jim and I changed and balanced in that first year."
With Jim and Harold's warm style, honest advice and competitive prices, Steelcase Tires instantly became a neighbourhood destination for tires.
By 1990, Steelcase Tires had grown to 3 bays and had seasonal staff. One of those staff was a young landscaper named Dave Holmeshaw.
Dave was working for a landscaping company owned by a friend of mine," says Jim. They were falling on some hard times so I said I would take Dave on, but just for a few months. The customers loved him so much, we refused to give him up."
Dave became a co-owner on 2005.
Today Steelcase Tires occupies 12,000 square feet and still hold the same address as when they first opened. And with over 25 lines of wheels and tires, you can bet they'll have what your looking for.
In addition to their retail business, Steelcase also has a thriving wholesale division supplying new care dealers, service centres, taxi companies, and other tire retailers.
Their staff now include 9 full time staff, plus up to 15 seasonal staff. And with Harold's son Richard now behind the counter, a new generation of tire experts is emerging. Of course you can still find Harold, Jim and Dave ready to help you out.